A friend of mine has just been injured in an accident caused by a speed-bump in Wheatley.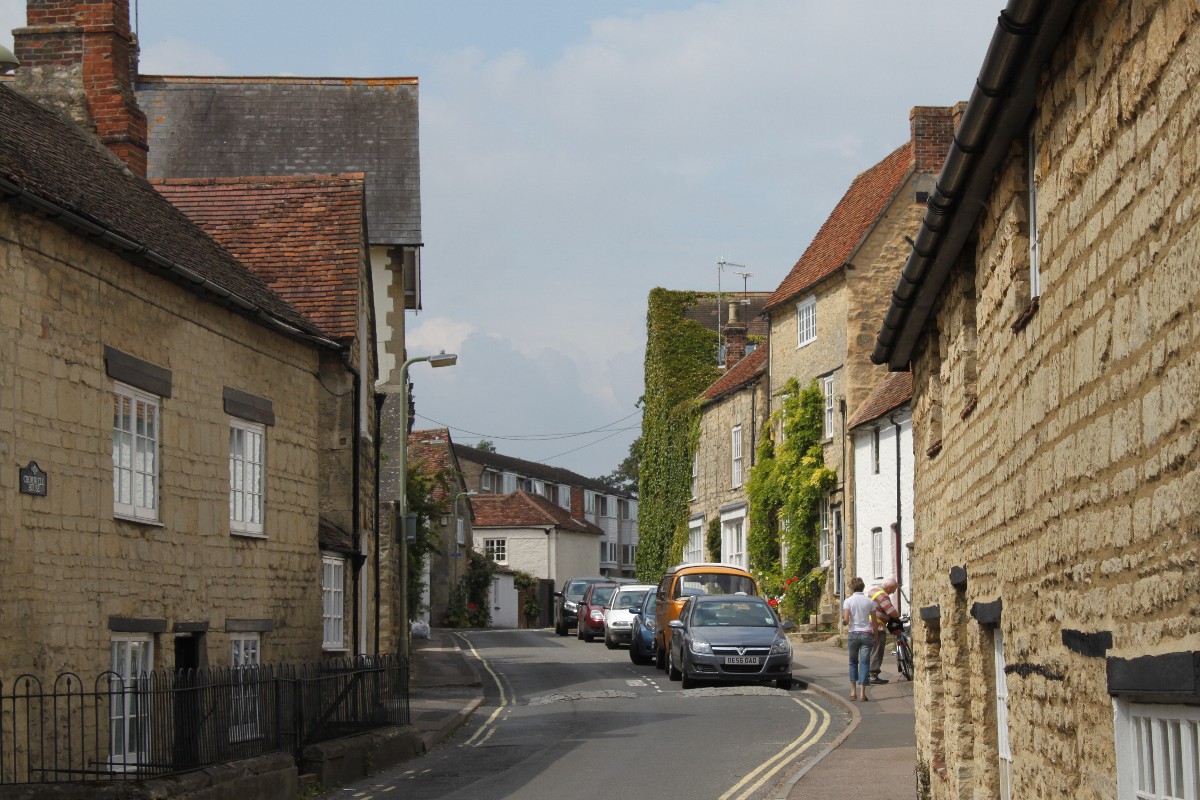 He was driving well under the speed-limit when he went over one of these bumps at a point in the road where there is also a sharp bend. His car hit a wall and it was a complete write-off. He is lucky not to have been worse injured, and it is fortunate that no other vehicle was involved.
I am totally fed up of the misery caused by these lethal speed-bumps and I fully support the campaign of the Assocation of British Car Drivers to discourage or stop their use.
There is a long list on their website of accidents caused by speed-bumps.
http://www.speedlimit.org.uk/hump.html